Emerging Designer Residency
NYCxDESIGN and Arts Thread have teamed up again to present the 2024 iteration of the Emerging Designer Residency program in New York City. Five recent graduates in a variety of design disciplines will be offered 2+ weeks in well trafficked public commercial space to showcase their impressive projects and work in progress.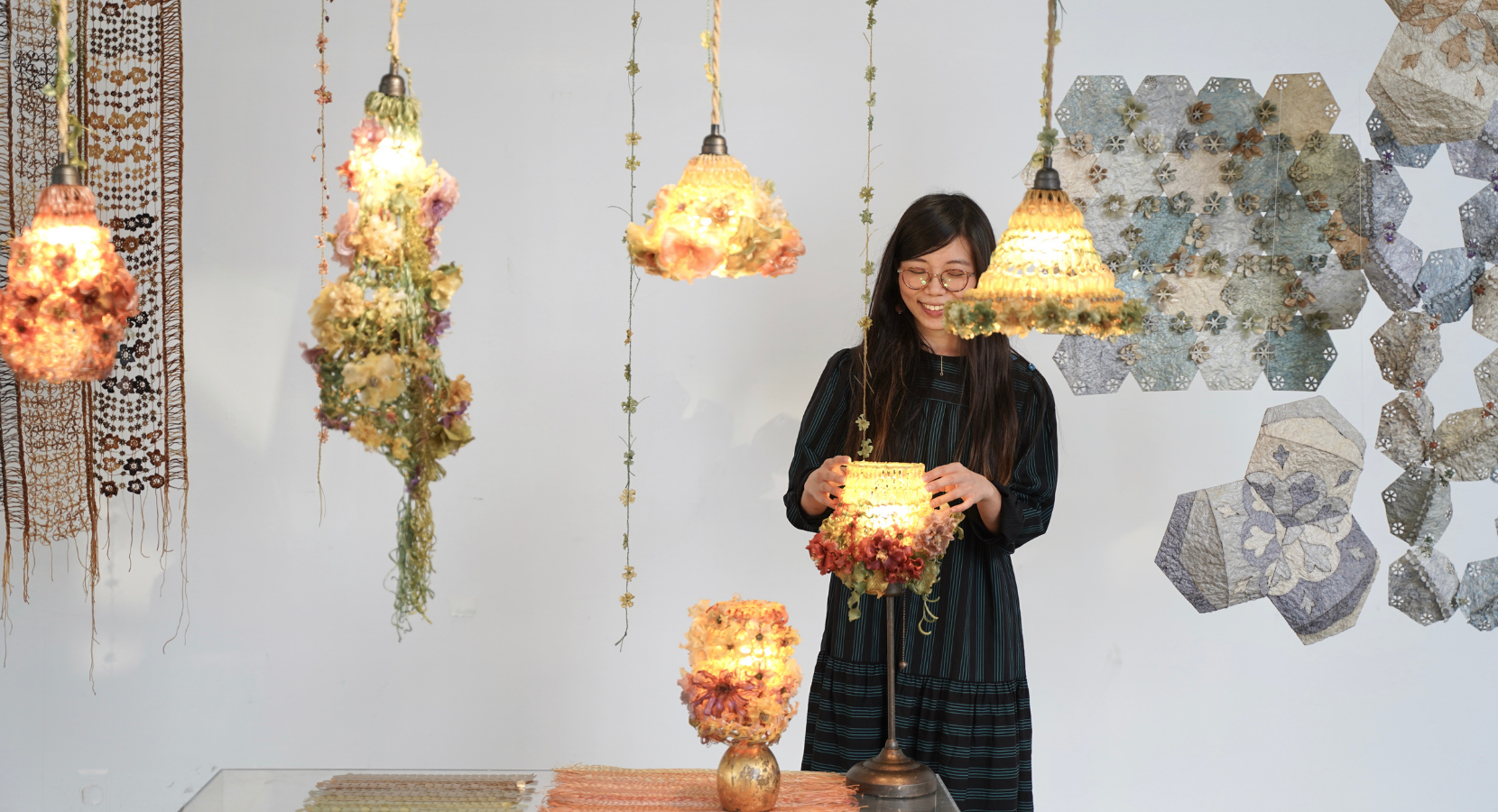 Yi Hsuan Sung

Agar Pendant Lamps​
As a curious maker who loves to integrate handcraft and technology to create biodegradable textiles, and a fashion-designer-turned textile florist who enjoys discovering the littlest surprises from the natural world, she has been cooking, weaving, braiding and gardening a glorious world of flowers from agar and food waste with the respect to natural materials and the love of organic colors and textures.
"I wouldn't have continued working on my agar pendant lamp collection if it wasn't for the residency opportunity with NYCxDESIGN and ARTS THREAD. The experience allowed me to work on my portfolio while interacting with the public, which generated new ideas and inspiration for my work." – Yi Hsuan Sung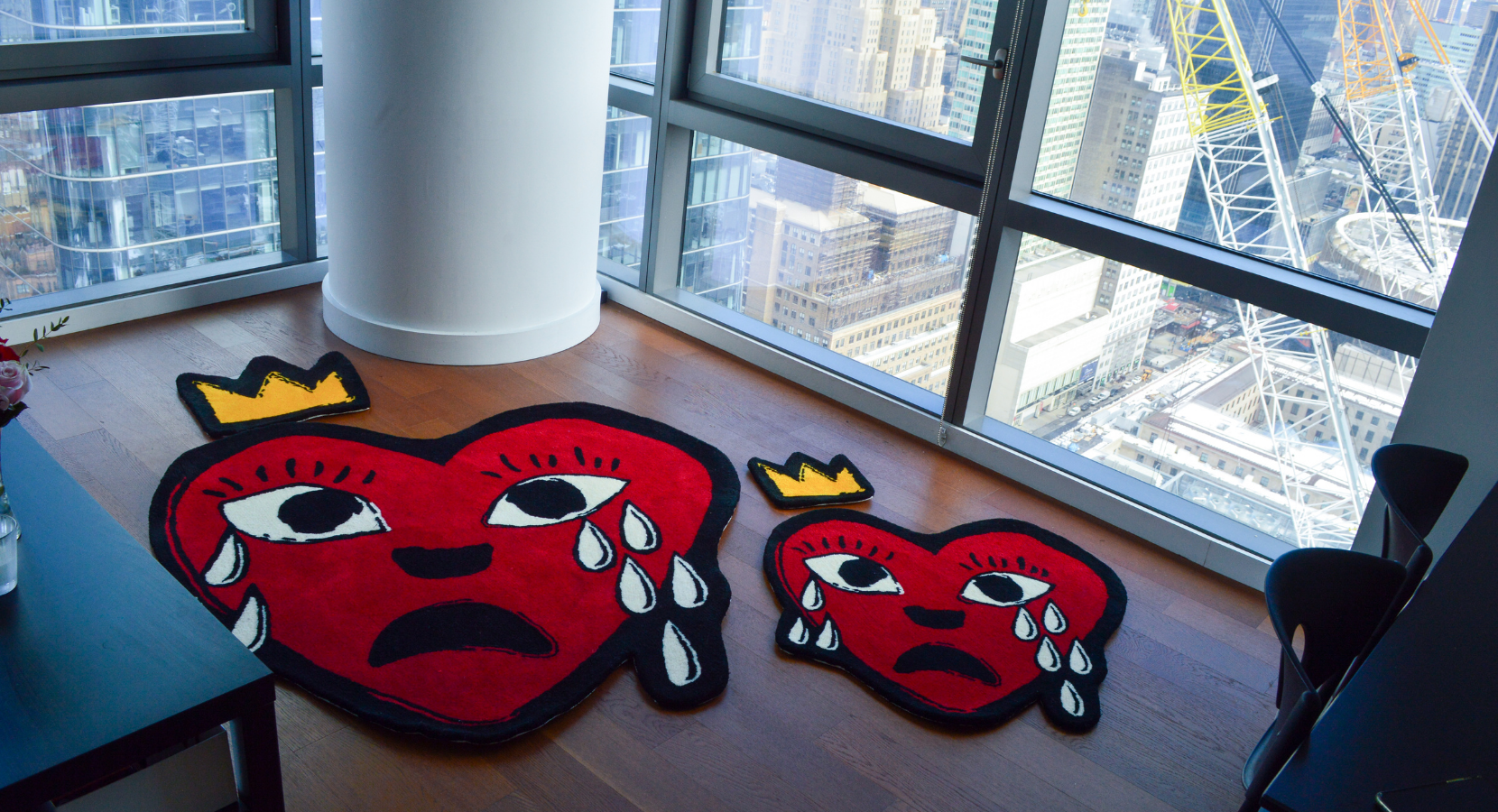 Lenny Vuitton

Rugs and Pillows
Lenny takes a daring yet exciting approach in his mission to dismantle society's expectations. A lifestyle brand that unifies art and fashion and design while drawing relations to different aspects of life.
Lenny Vuitton began studying fashion during his undergraduate degree at Columbia College Chicago; afterward he continued on to his studies with a Masters in fashion design at FIT NYC, recently graduating in 2019. Following Lenny Vuitton has continued to work on his own brand with a strong focus on doing collaborations with other brands.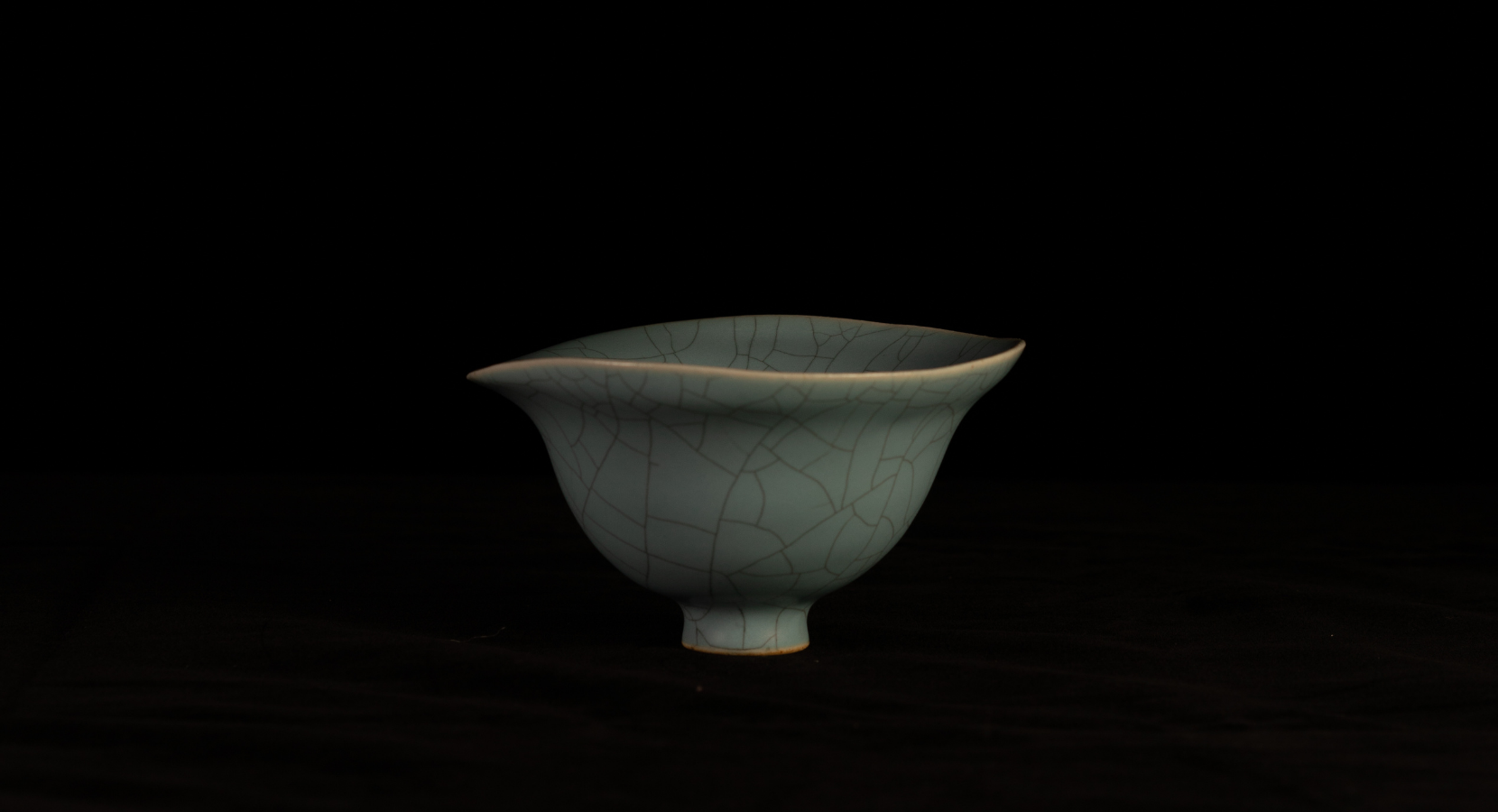 While ceramics is her favorite material, she applies pure color to all her creations to illustrate the minimalist yet delightful aesthetics with maximal practicability.
Aside from her professional work, Xin Min has also been successful in other areas. She emerged second at the 2019 Moroccanoil sustainable product design competition and the 2020 K-Design Design award. She has also been a photographer, marking her presence in 2018 Fashion Week, a producer in 2018 Tmall x Moschino and 2019 Tmall x HM Studio ss live broadcasts.
"The residency is really a wonderful and unique experience for me. Work in a shop which located in a landmark. Set up work space in front of a window and let people can walk by and watch. Interact with public and engage my work is also an interesting experience." – Xin Min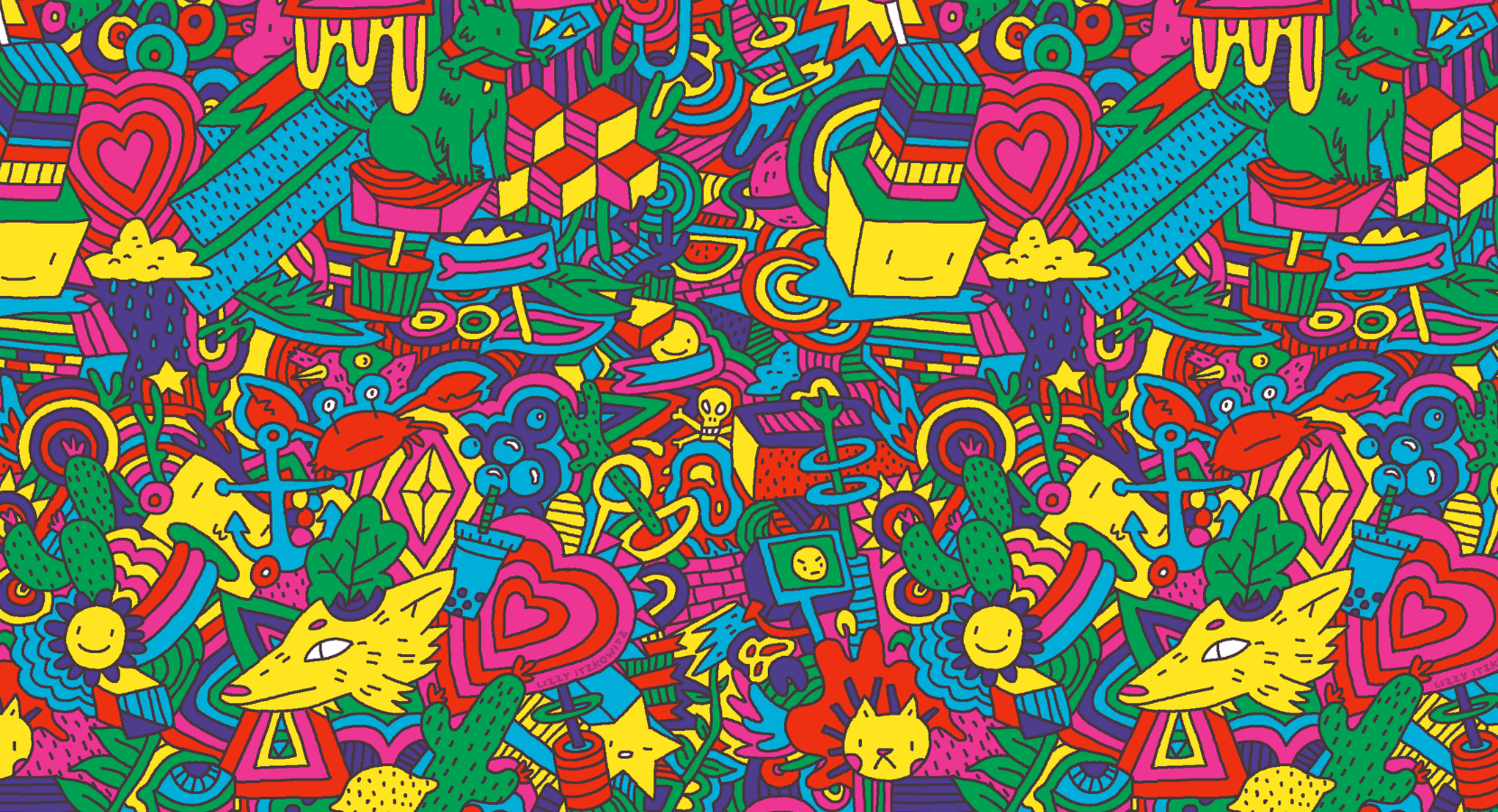 Lizzy Itzkowitz

Custom Silk Screened Home Accessories
Her love of the visual arts propelled her to NYC's LaGuardia High School of Music & Art and then The School of Visual Arts, graduating with a BFA in Cartooning in 2018. At SVA she brought her love of bright colors to screen printing and pattern design. She's now on a mission to spread happiness and energize the world with her fun and intricate designs.
"The residency was a rewarding experience that enabled me to learn new design techniques and processes that I wouldn't have been able to work on in my home. I want my designs to make people happy, and this opportunity allowed me to spread that joy." – Lizzy Itzkowitz